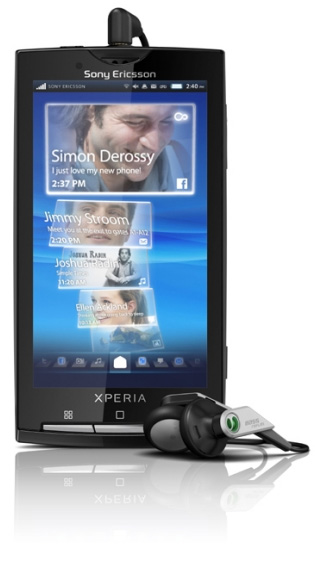 Sony Ericsson has announced a new Cell phone XPERIA X10. It is powered by Snapdragon processor and running on Android 1.6 platform. More features below.
4-inch full wide VGA touch screen
8.1M camera with 16x zoom lens and auto focus function
8GB microSDHC card
wireless LAN
Bluetooth connectivity
Sony Ericsson XPERIA X10 will available at selected market in 2010.