Are you looking for a cool Laptops or PC or Printers or Scanners or computers or All in ones in Visakhapatnam, AP, India? Here we go. I would recommend you HP (Hewlett-Packard). HP has a really good range of products which will suit your computer peripherals and computing needs. I can assure you will get the best deal possible here with me in vizag.
Also if you are looking for your Printers, FAX or Scanners to be repaired or serviced, I am the person who will and can help you with the same. So just ring me up.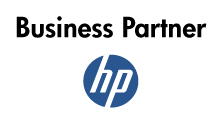 Do call me anytime on +91-9492247412 or +91-9550293773 for cool deals on HP Laptops and Printers in vizag.